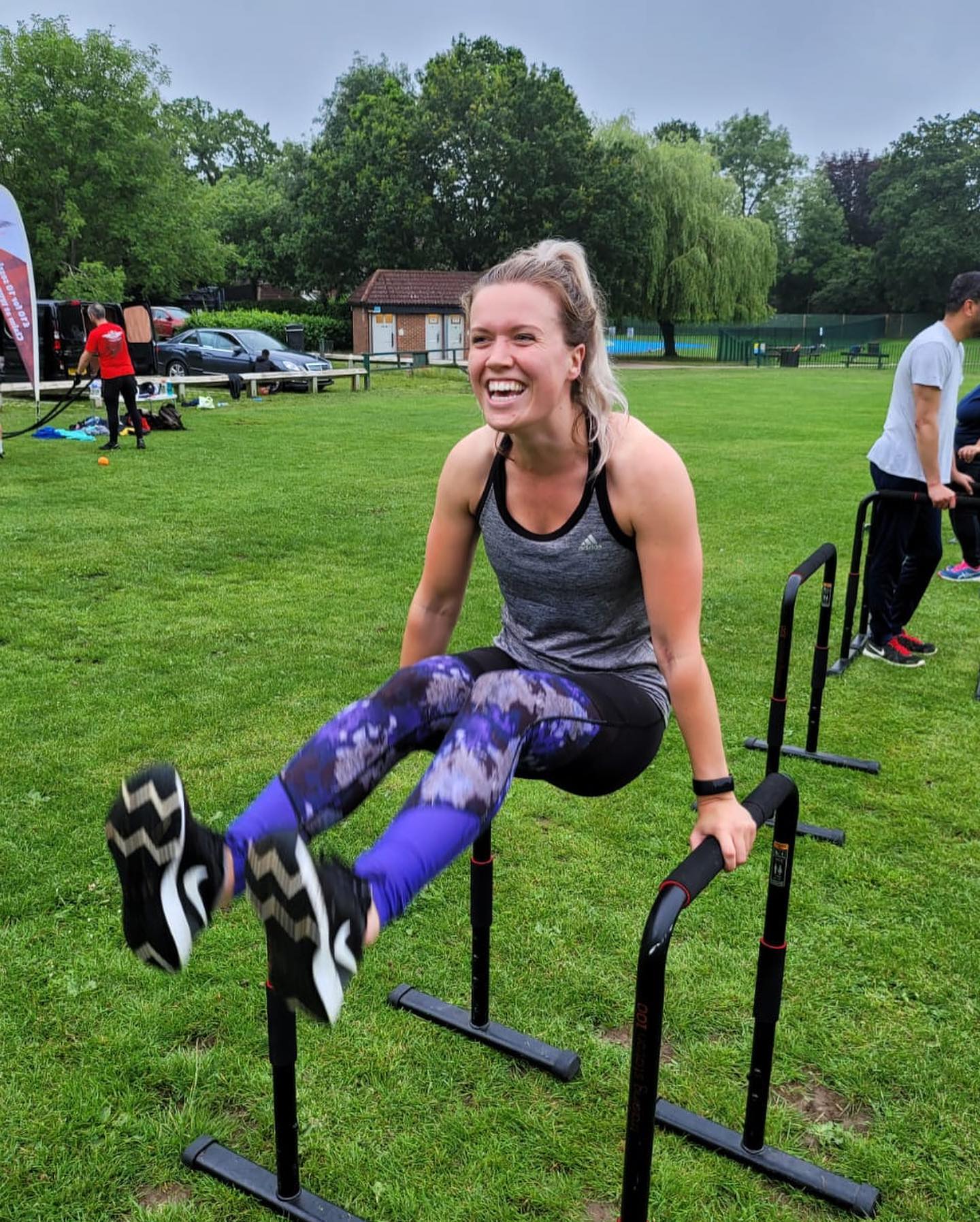 Nov 06, 2021
The 5 Benefits Of Outdoor Fitness Classes – Bootcamp UK Mill Hill
If you knew that a particular type of exercise could benefit your heart, improve longevity, strengthen bones and muscle, and help you lose weight and tone up, wouldn't you want to get started? Studies have shown that what we do can do all this, and the good news is you can try us for as little as £10 for 10 fitness classes. 
1. A Natural Antidepessant
Training with Bootcamp UK is just like having a natural antidepressant. Outdoor Bootcamp exercise classes help us stay clear of affective disorder (SAD). The group workouts themselves produces endorphins, another feel-good hormone that boosts your mood. Many people are stressed with work and finances; working out for that one hour can help combat the stress in your life whilst losing weight and lowering your blood pressure!! Have I sold it to you yet? 3 hours a week of Bootcamp outdoor exercise is not only enjoyable, but it will keep you living longer and strengthen your immune system keeping you safe and steering covid off! 

2. Bootcamp UK For Fat Loss?
Training outdoors and weight loss: With the BCUK coaches, you work out longer, harder and smarter. You will shed those pounds and get toned quicker; you'll end up burning more calories than you would have if you'd been walled in. "You can press 'stop' on a treadmill; you can't during a Bootcamp outdoor fitness class! Did you know that exercising outdoors can burn 10% more calories than indoors when walking or running outdoors compared to on a treadmill.
3. Outdoor Fitness For Functional Strength
At Bootcamp UK, we are not just about running and lots of cardio. We also incorporate our military fitness training style. We use all types of equipment, including more conventional items such as kettlebells and TRX, to facilitate functional strength training. Strength training is not just about bodybuilders lifting weights in a gym. Regular strength or resistance training is suitable for people of all ages and fitness levels to help prevent the natural loss of lean muscle mass that comes with ageing. 

4. Fitness Community
Bootcamp UK isn't just about training; it's social. Exercise can become a lot more fun if you involve family and friends. It can be a team-building experience. Here at BCUK, we work out as a fitness community. We are there when you need a pick-up, and we are always there when things get tough!

5. Finally
Let's not forget the importance of vitamin D. 
The best source of Vitamin D is sunlight. In fact, there is a type of vitamin D that we can only get through sunlight and cannot be produced by the body or absorbed through food. Vitamin D is essential for our bodies immune system and for our body to absorb calcium, and it also improves your mood.
So what are you waiting for? Trial us this winter for as little as £10 for 10 sessions 
Fancy joining Bootcamp UK? Your first 10 fitness classes are just £10, find your closest location today.
Bootcamp UK Mill Hill
Daws Lane Mill Hill NW7 4SD
07828 620333
[email protected]
You can find work as a personal trainer on Jooble